Oregon 2021
Hi Family!

Here are all the photos!

Well, not all. That would be an absurd amount of pictures to comb through. Nope, I've done all the work for you

6700 down to a simple 615.

And they're organized.

And downloadable.

*Also, quick note: if you don't see a photo you want but could have sworn I was pressing a shutter at a specific moment, I probably have it. Just tell me what you think it was and I'll be able to find it.
So, without further ado, here are the links to the full high-resolution photos in a lovely gallery.

Love you!
— Jordan
---
Option 1: For People Who Enjoy Endlessly Scrolling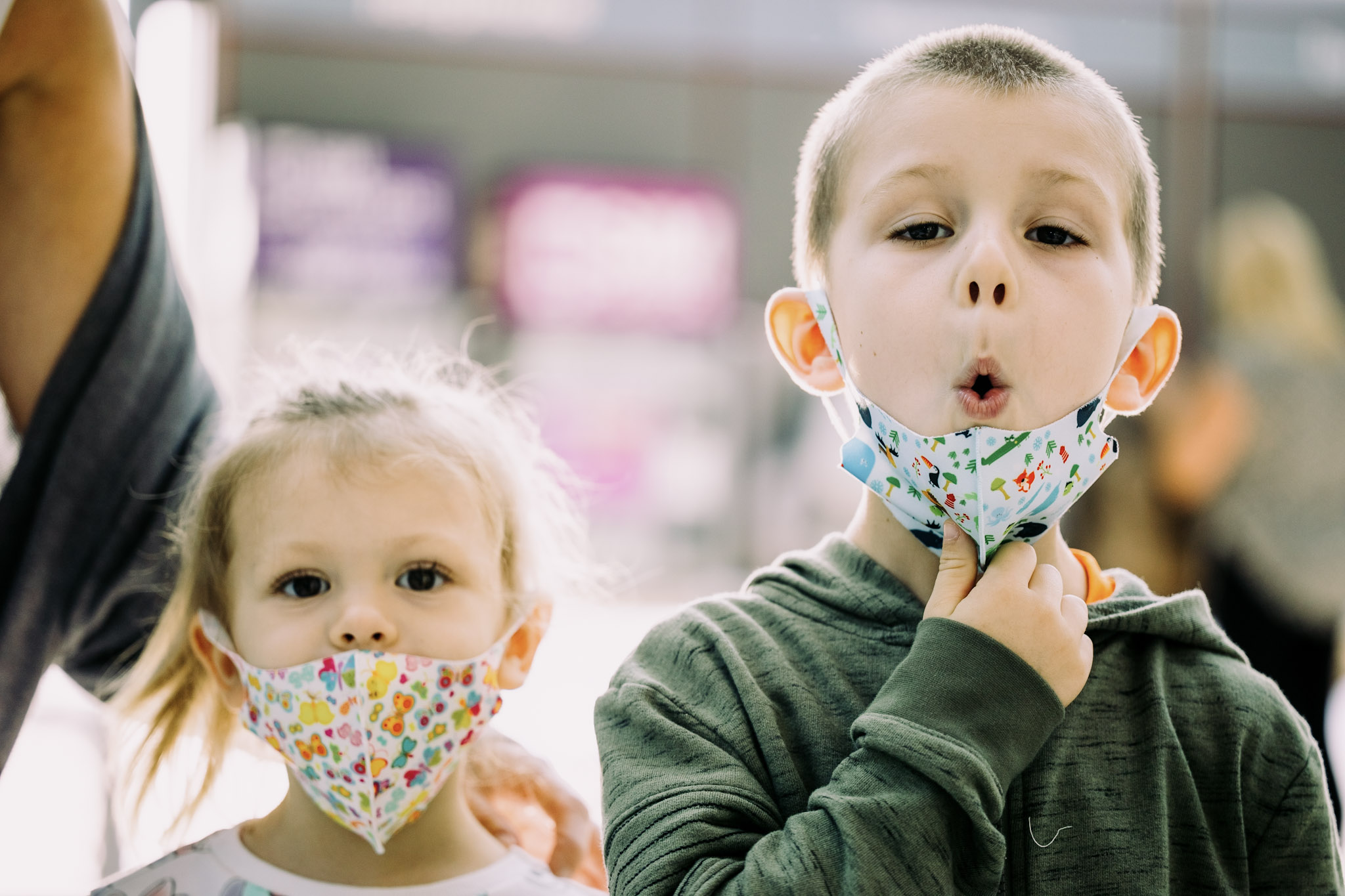 ---
Option 2: For People Who Need Endless Organization
Part 1: Family-Time!!!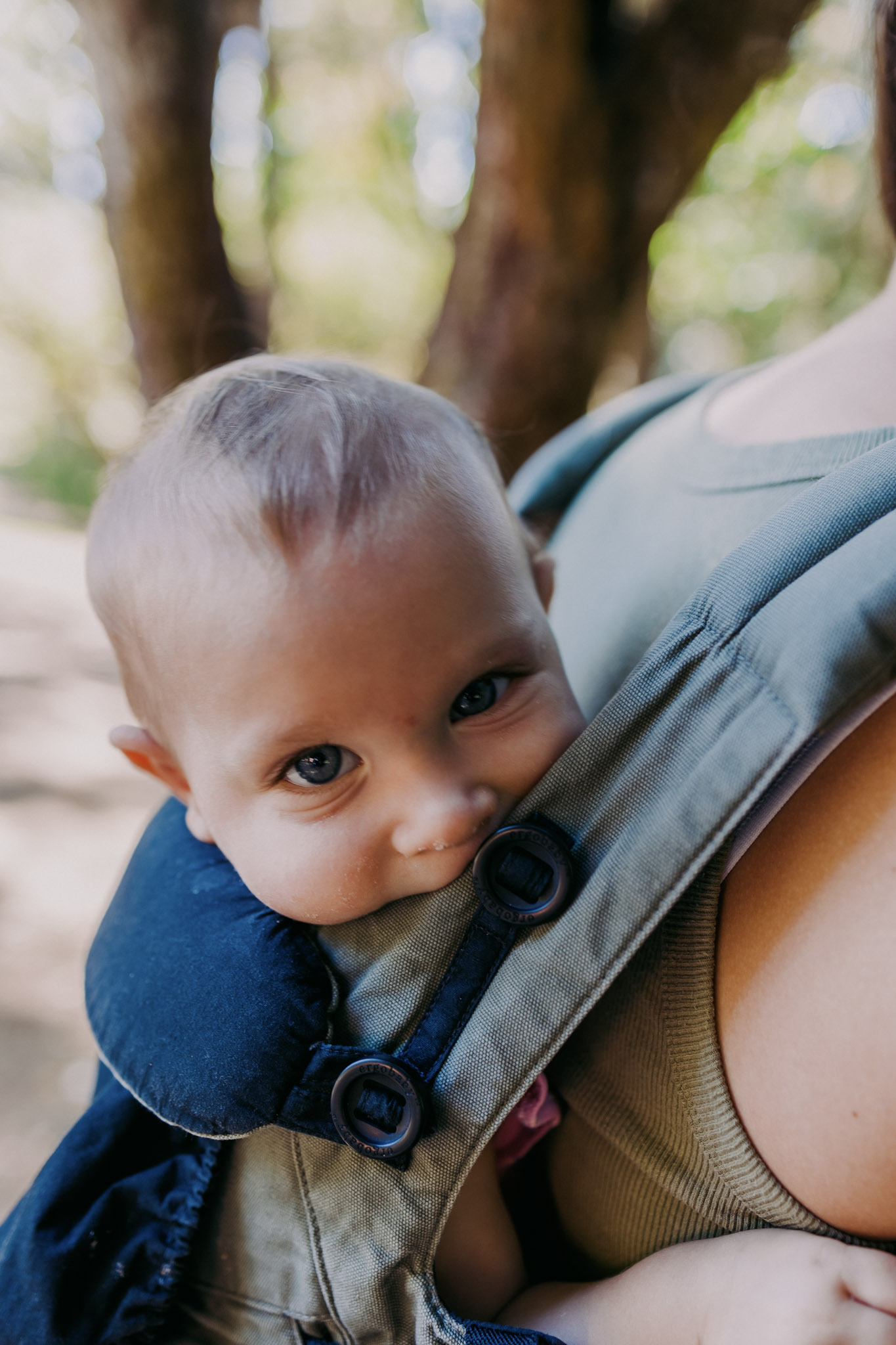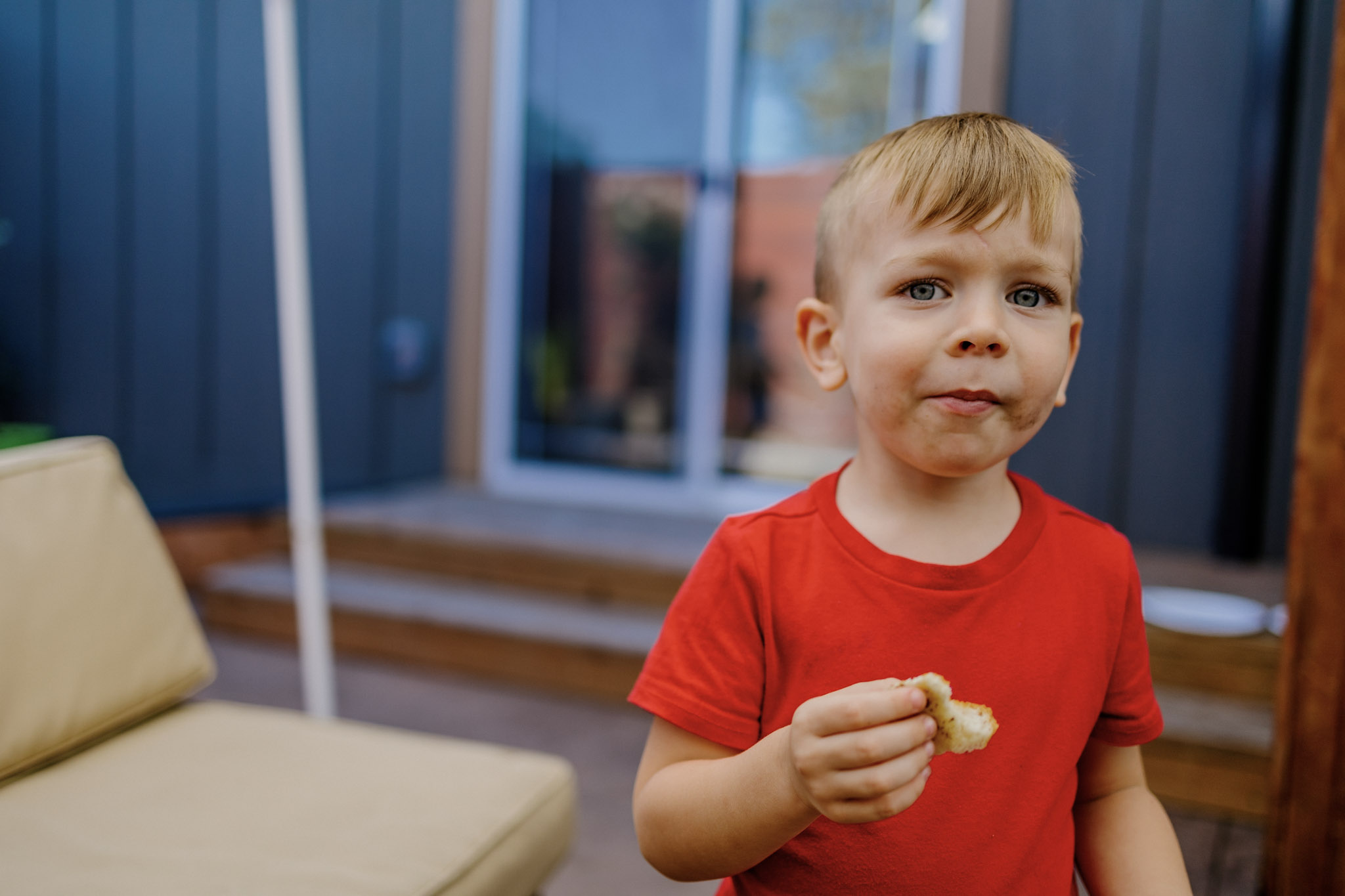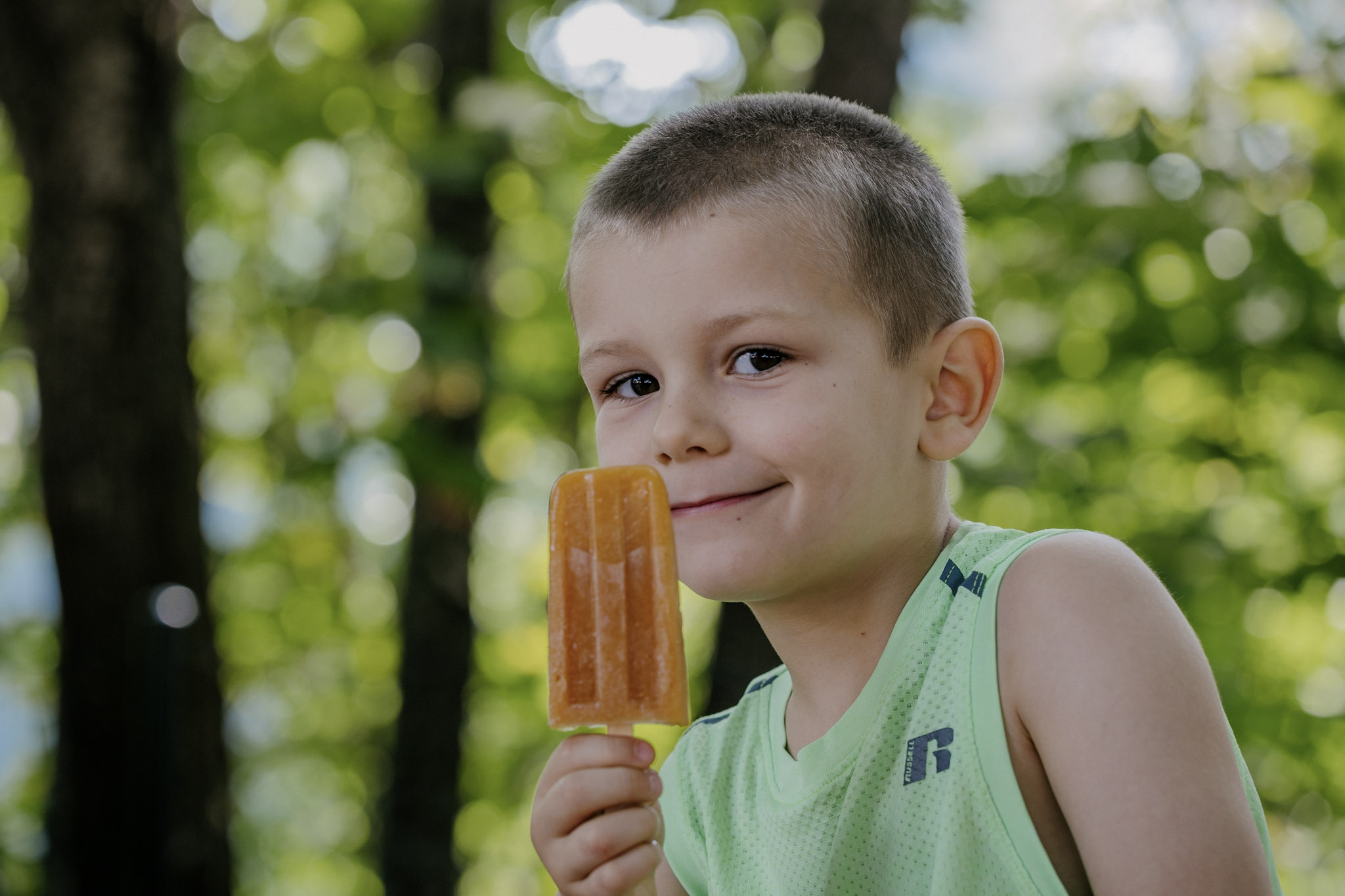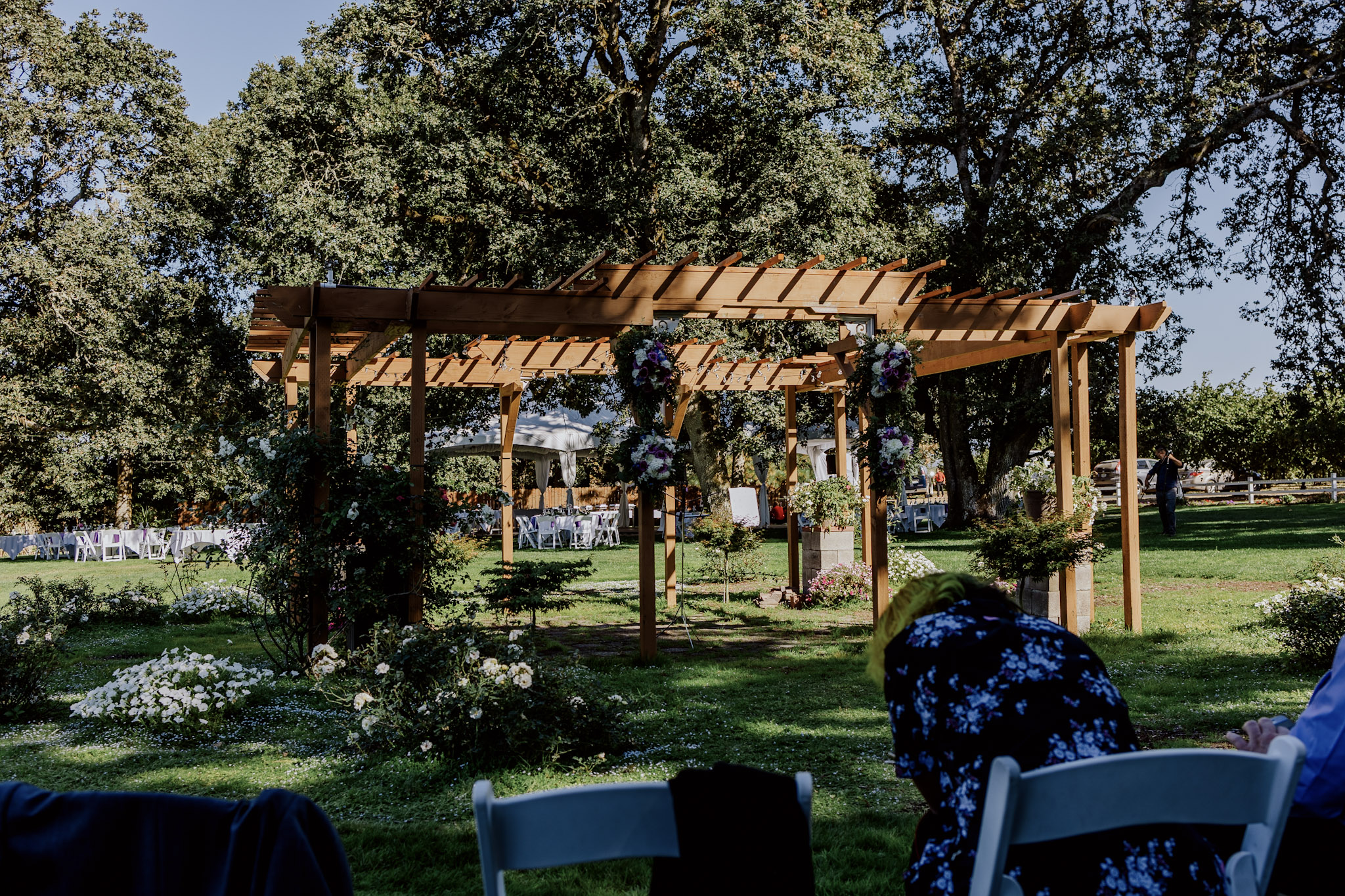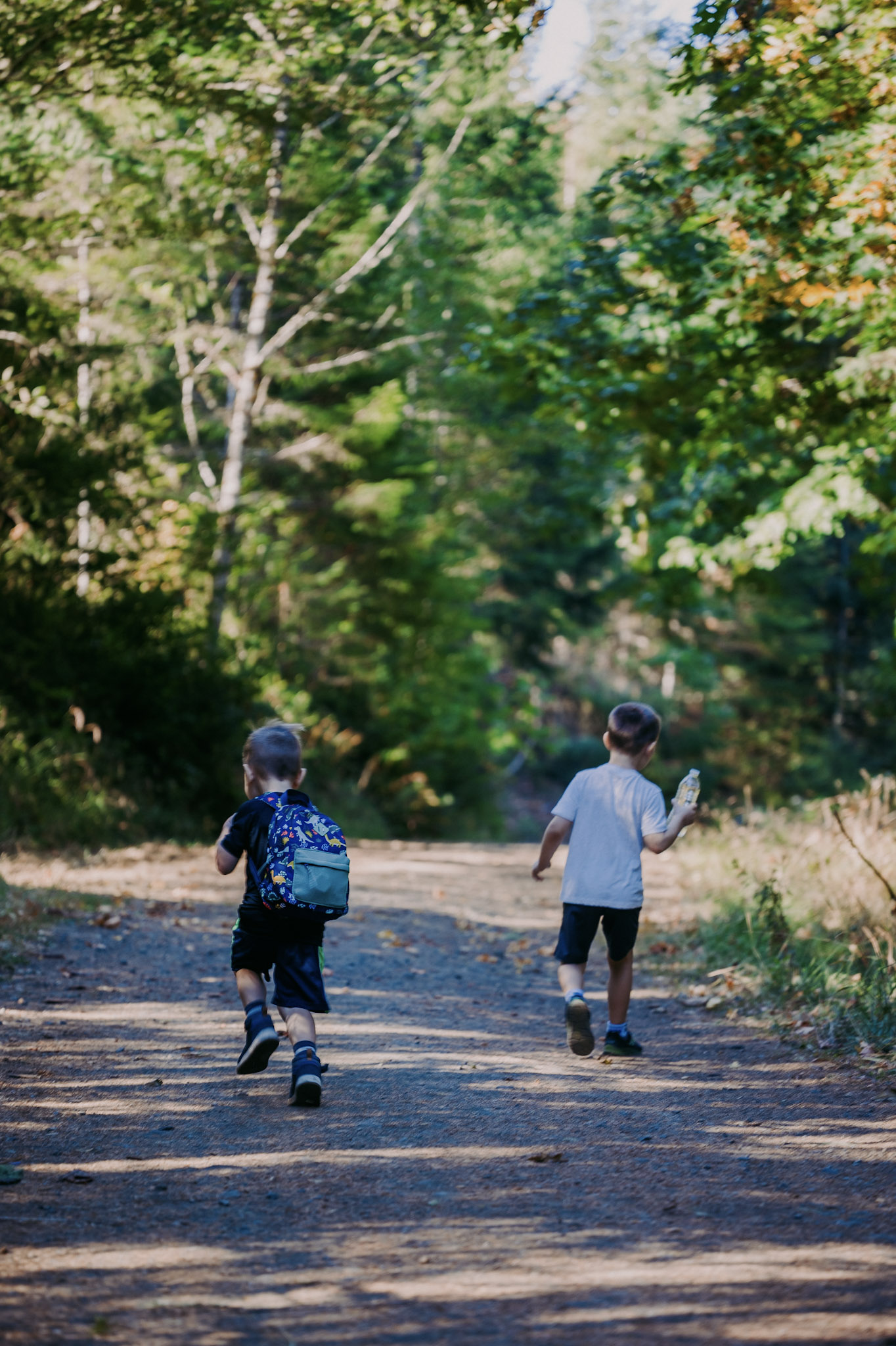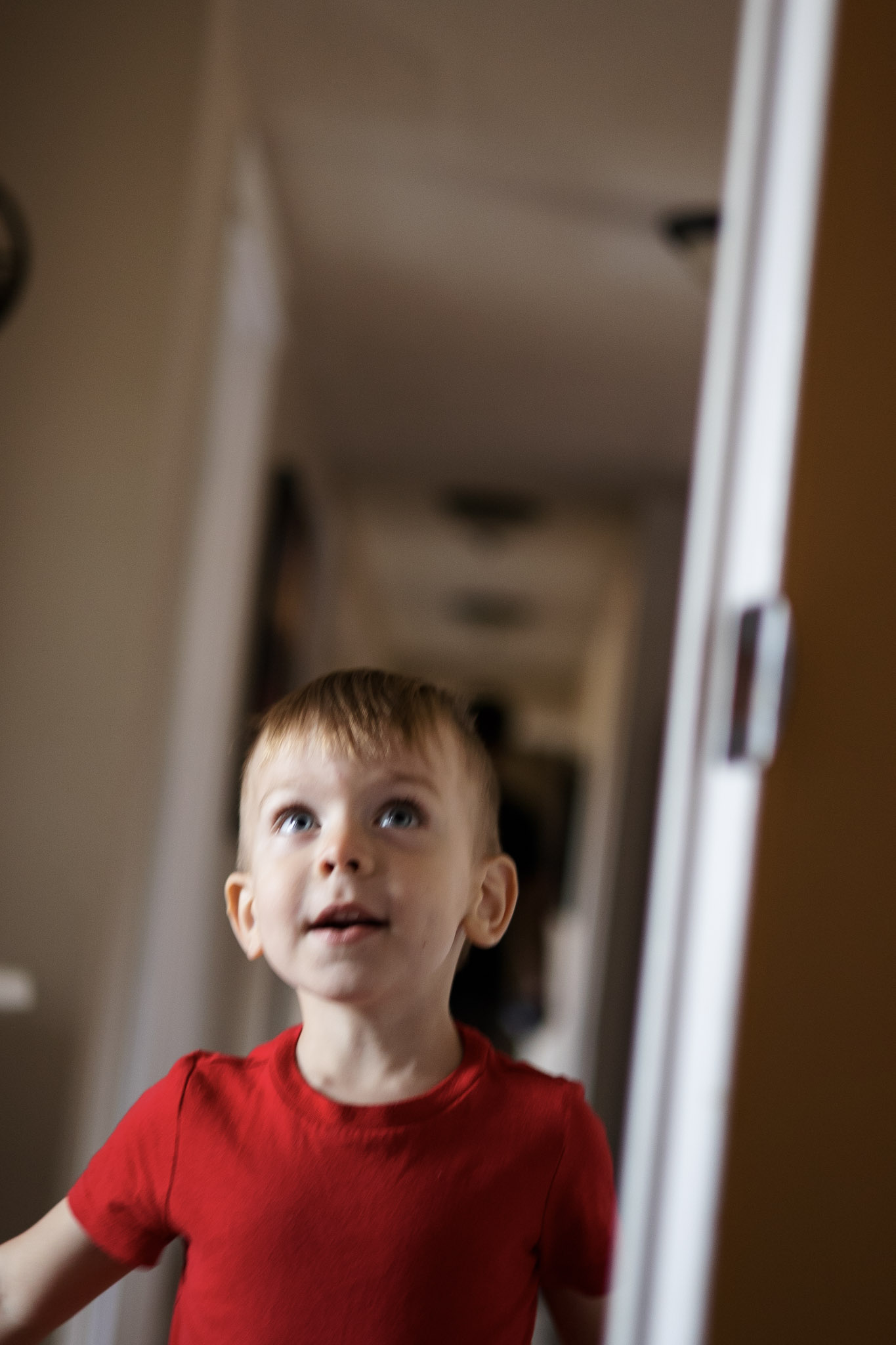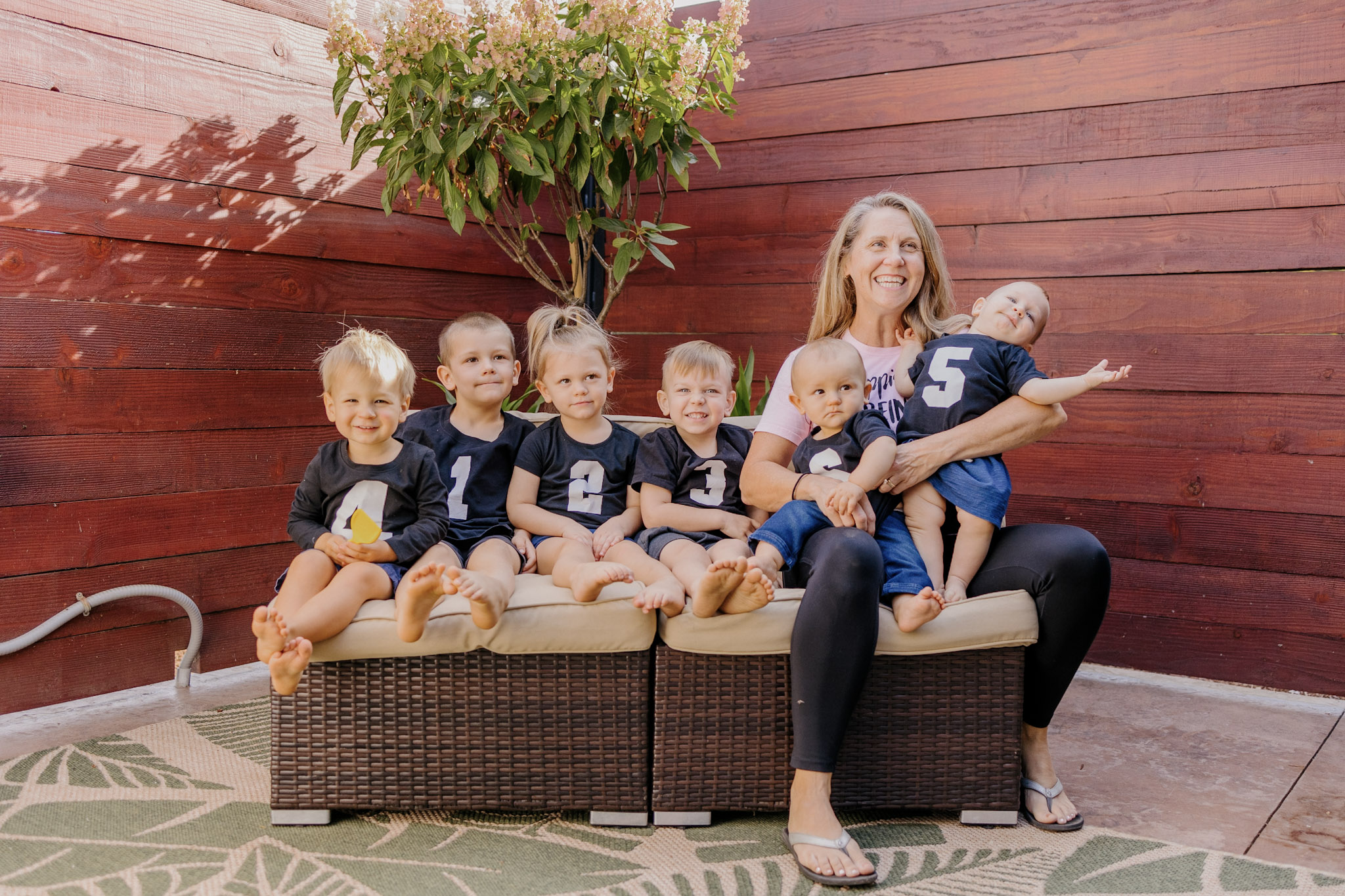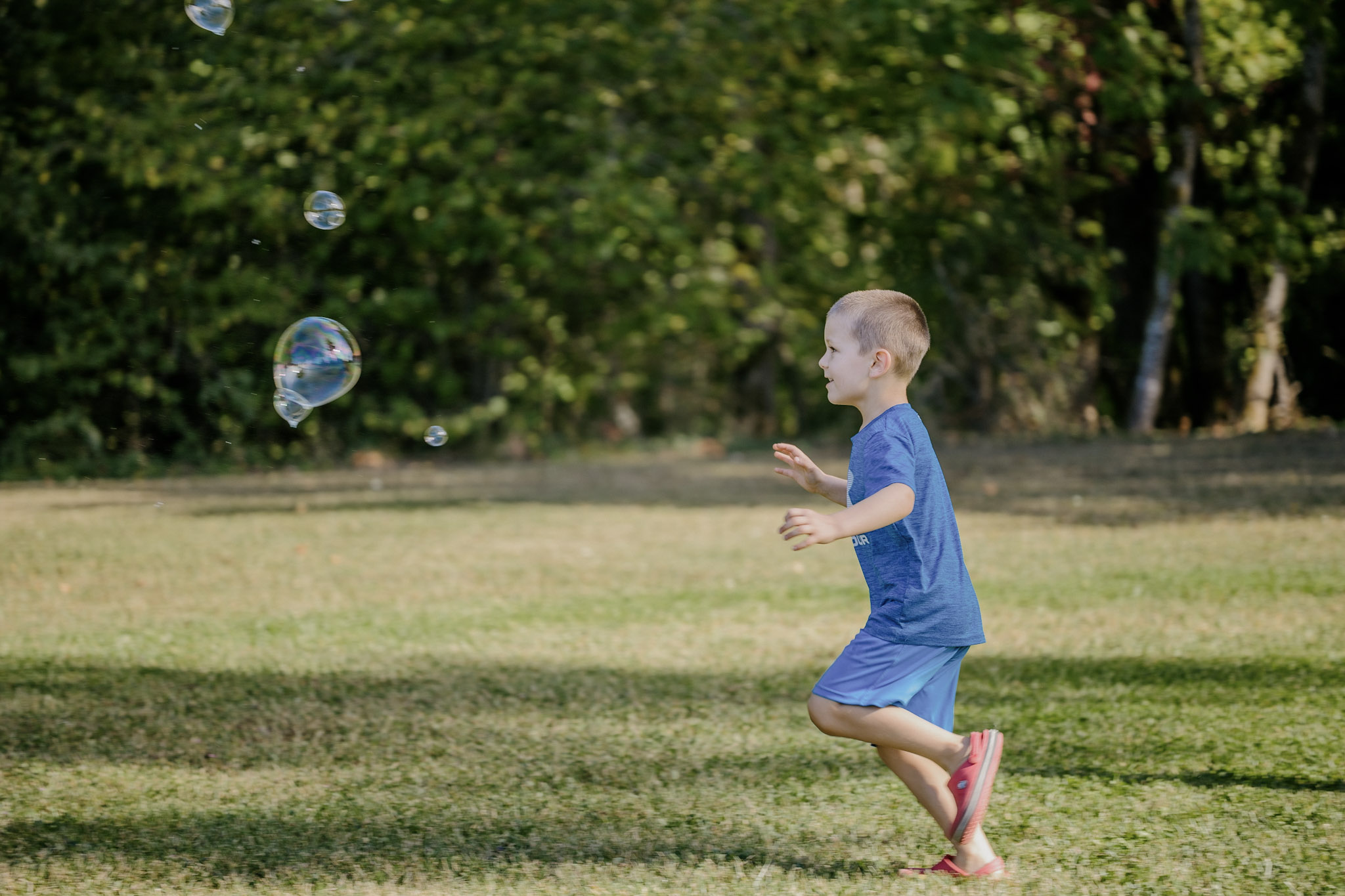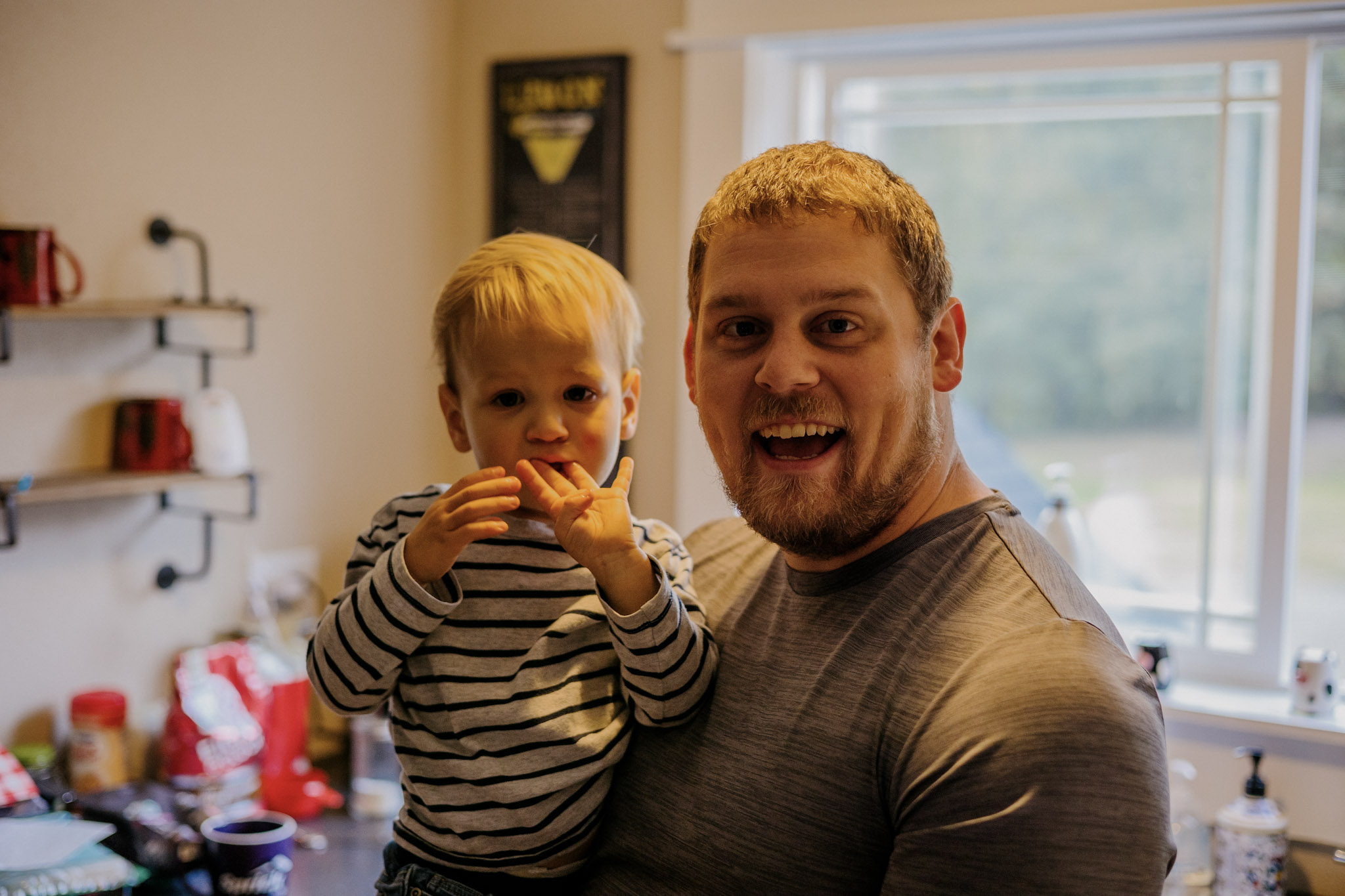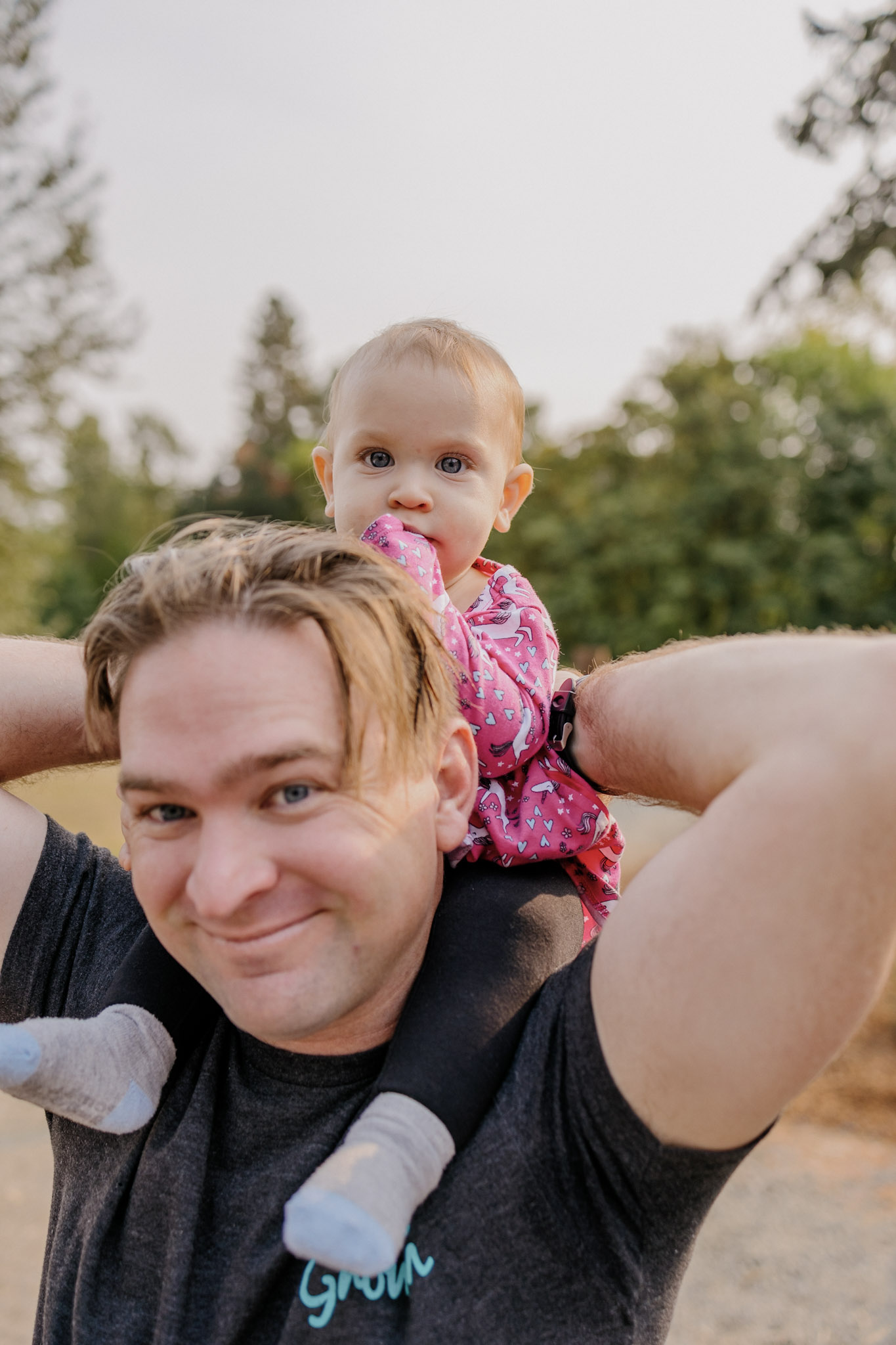 Part 2: Jord/Dad Adventures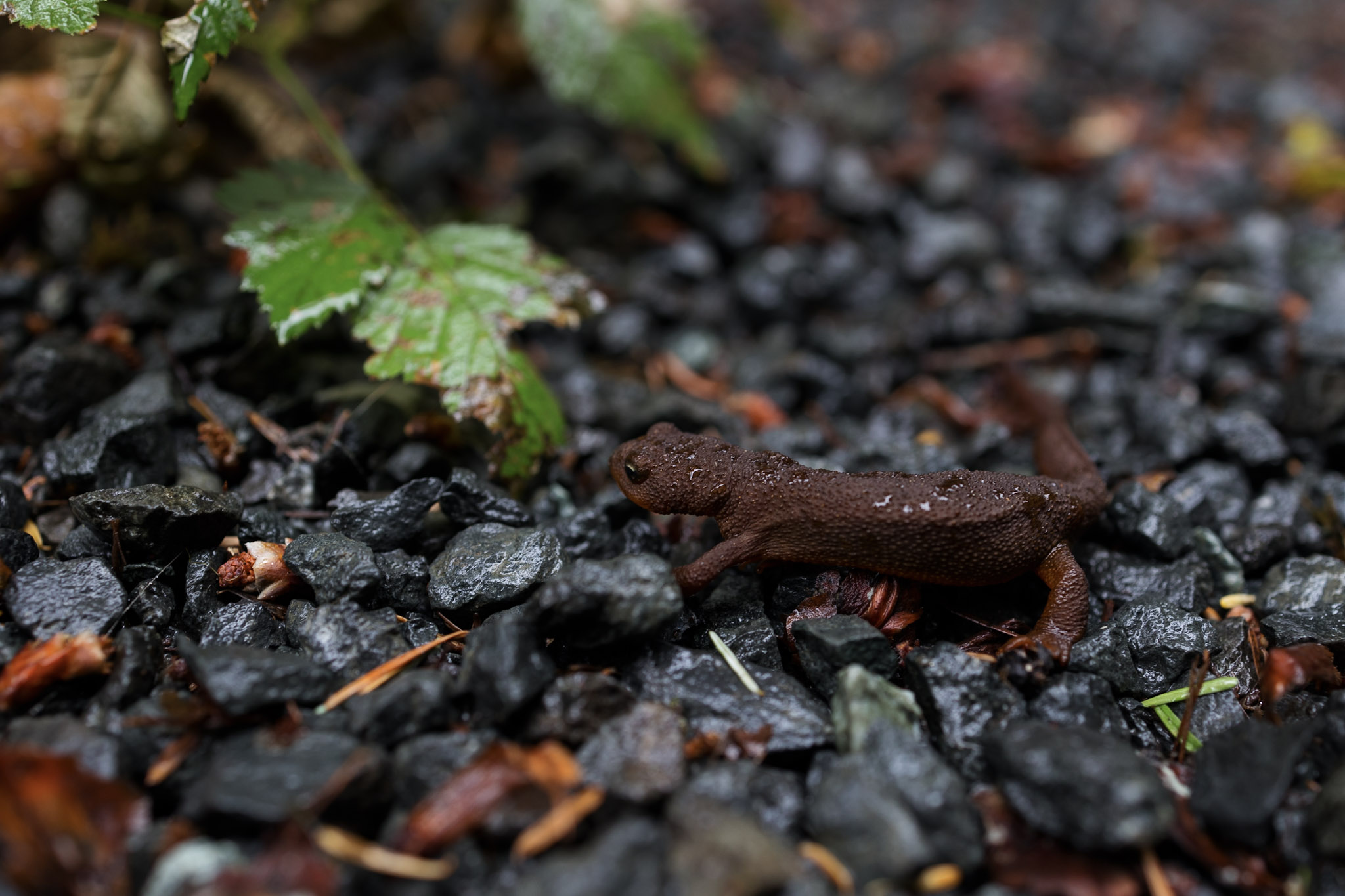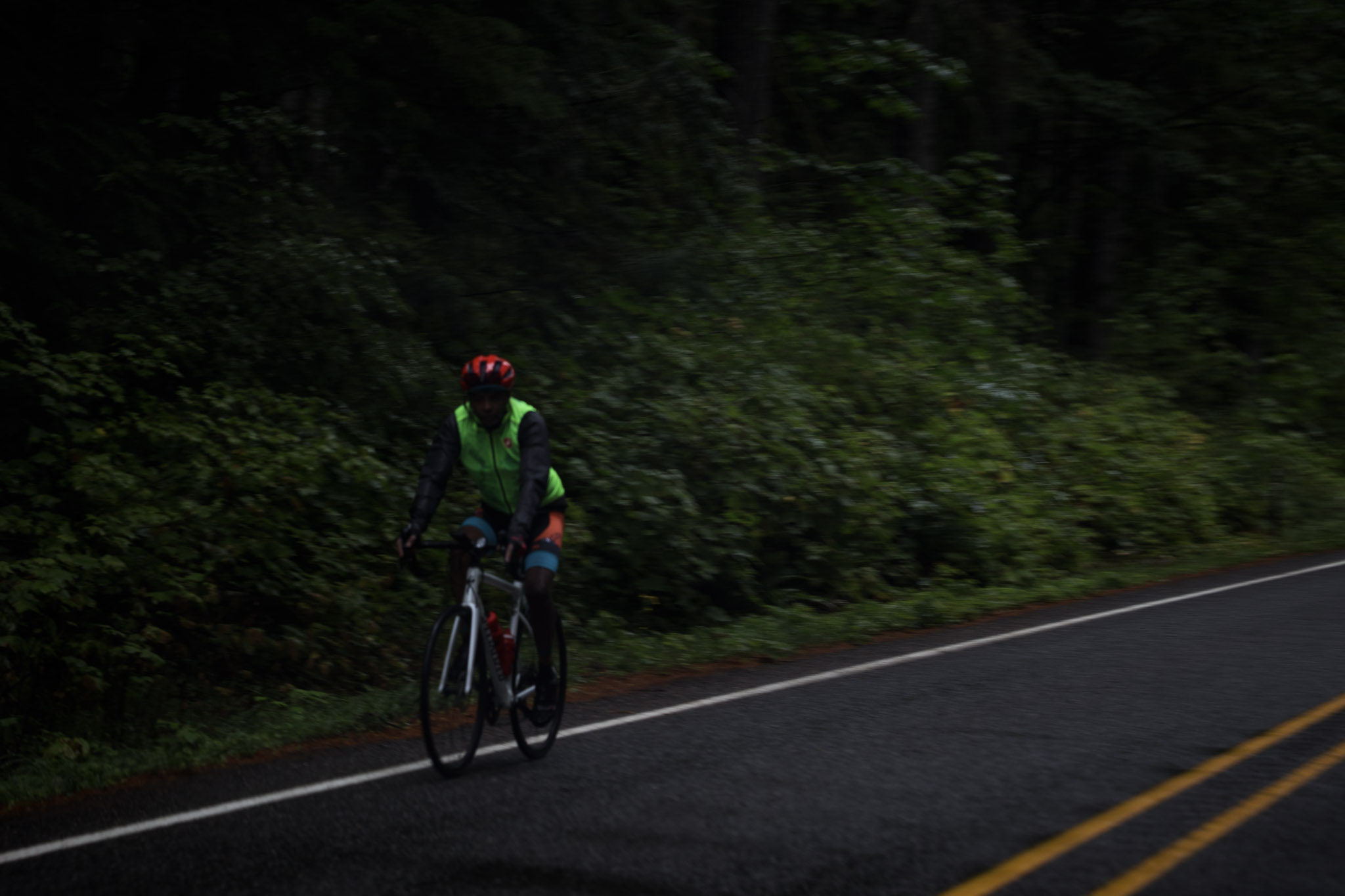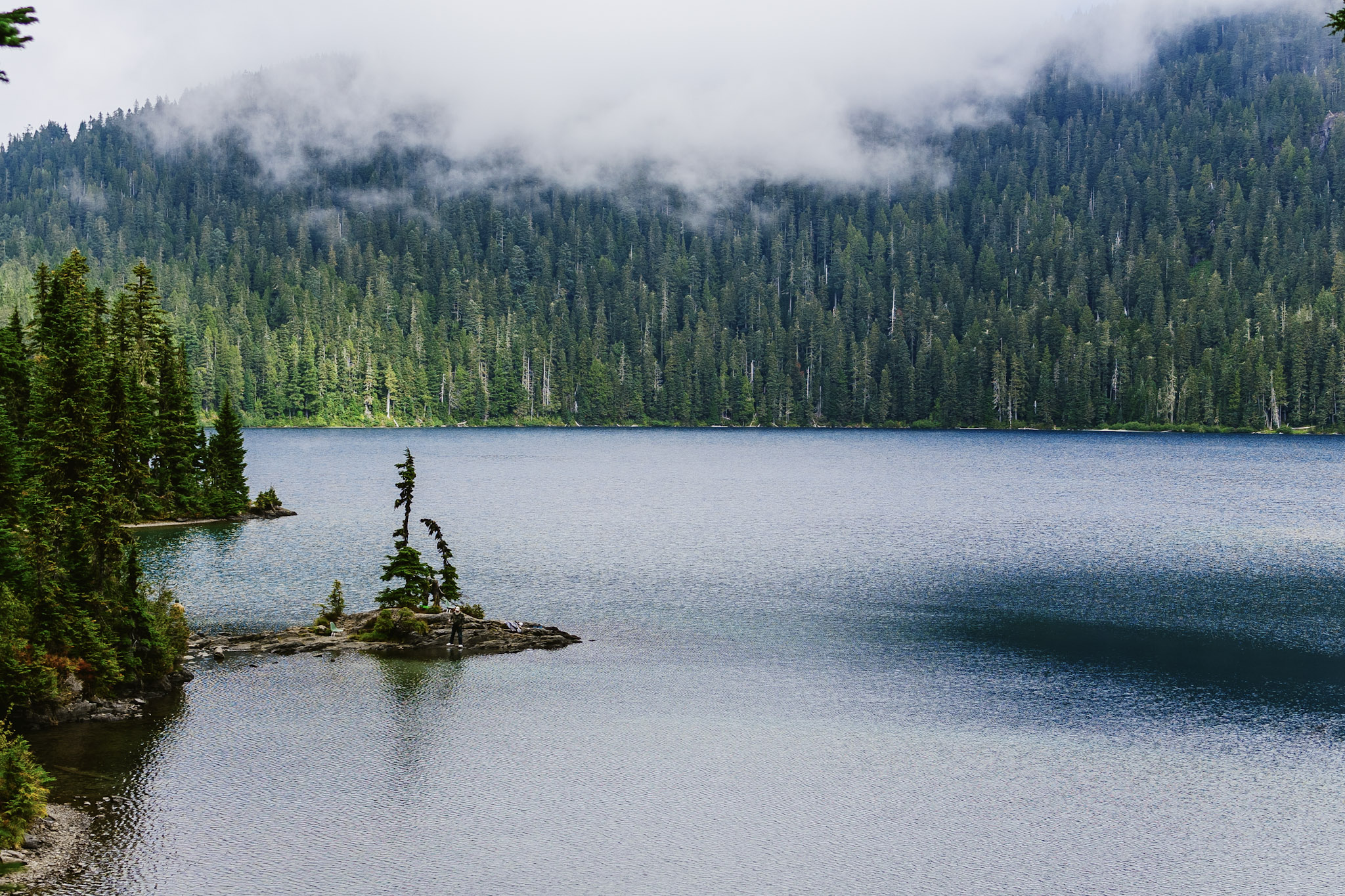 ---
Option 3: GIVE ME ALL THE PHOTOS
This link allows you to download the entire folder of all the photos.
---